Taking care of your plant will guarantee performance that stands the test of time.
Whether routine or emergency,
we're always here to help
For added peace of mind, we can offer maintenance contracts. These contracts cover regular preventive maintenance as well as equipment repairs and replacements.
With specialised technicians located throughout France, we can also provide swift ad-hoc services when requested.
Inspecting, adjusting and recalibrating equipment
We identify potential breakage risks or inaccurate measurements and offer our recommendations for maximising production and ensuring your plant stands the test of time. We can also carry out quarterly inspections (oil changes, manometer checks, etc.) to ensure your plant continues to operate effectively as time passes.
Curative maintenance
After helping you identify the problem, we can provide the necessary parts for immediate repair (propellers, mechanical seals, etc.). If we can't fix it, we arrange for a specialist to come and take care of the repairs. We can also carry out repairs that require special machinery (cranes, diggers, etc.) or specific technical expertise.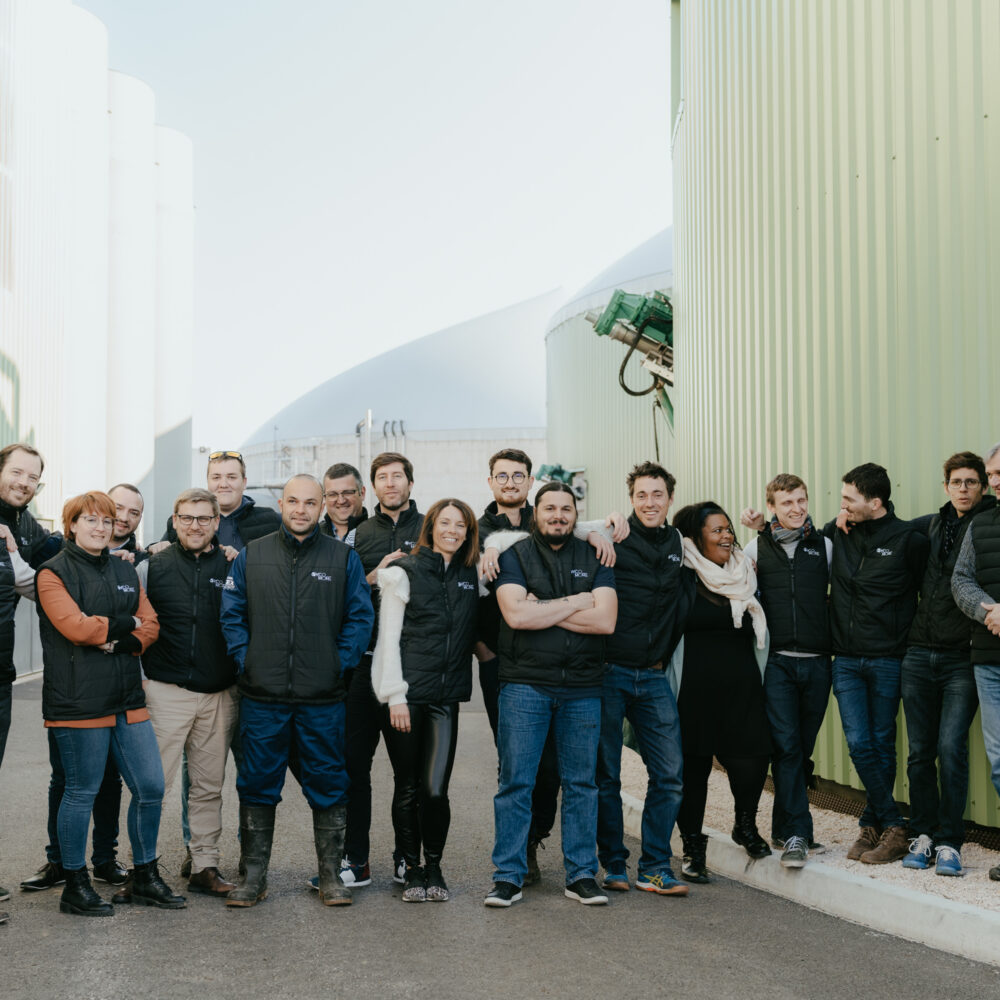 Replacing equipment
Where necessary, we can install new equipment that is equivalent to or more advanced than the current parts. We offer operating support and advice to help you get the most out of your new equipment.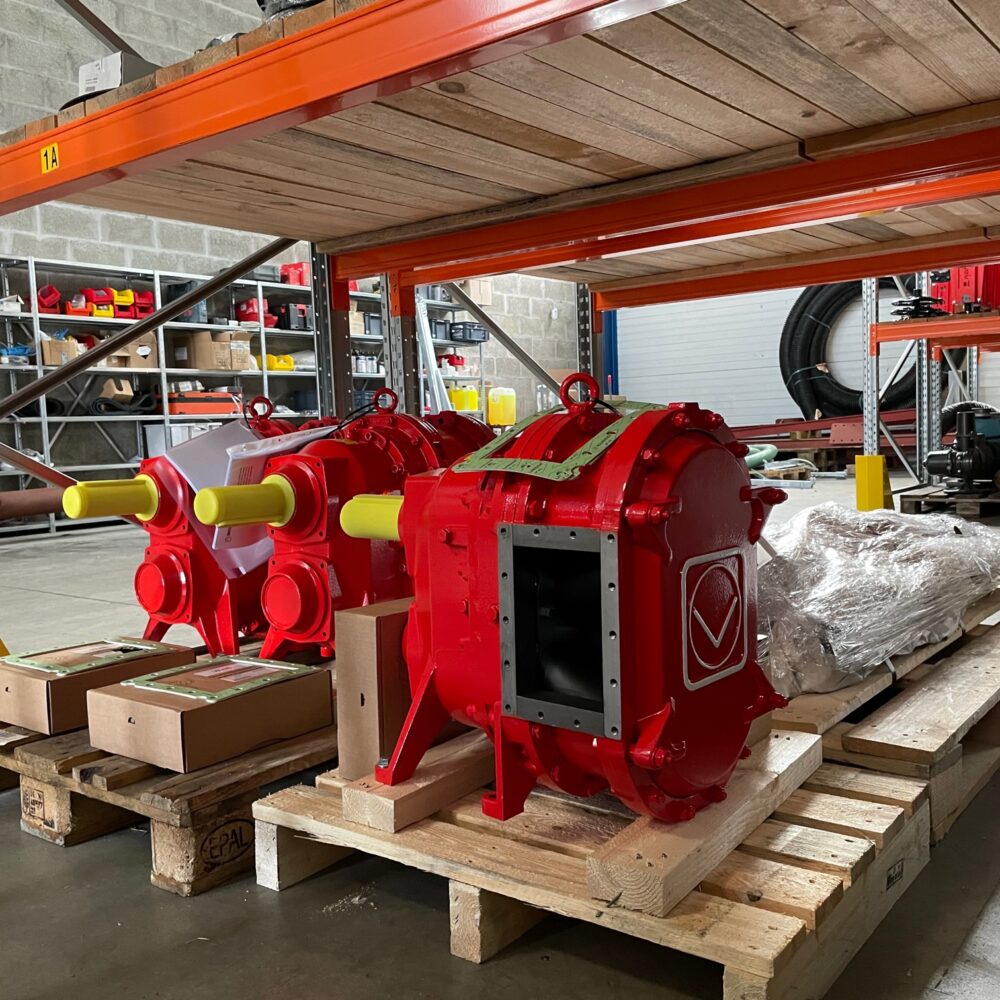 We use self-contained breathing apparatus
when carrying out maintenance work
Cleaning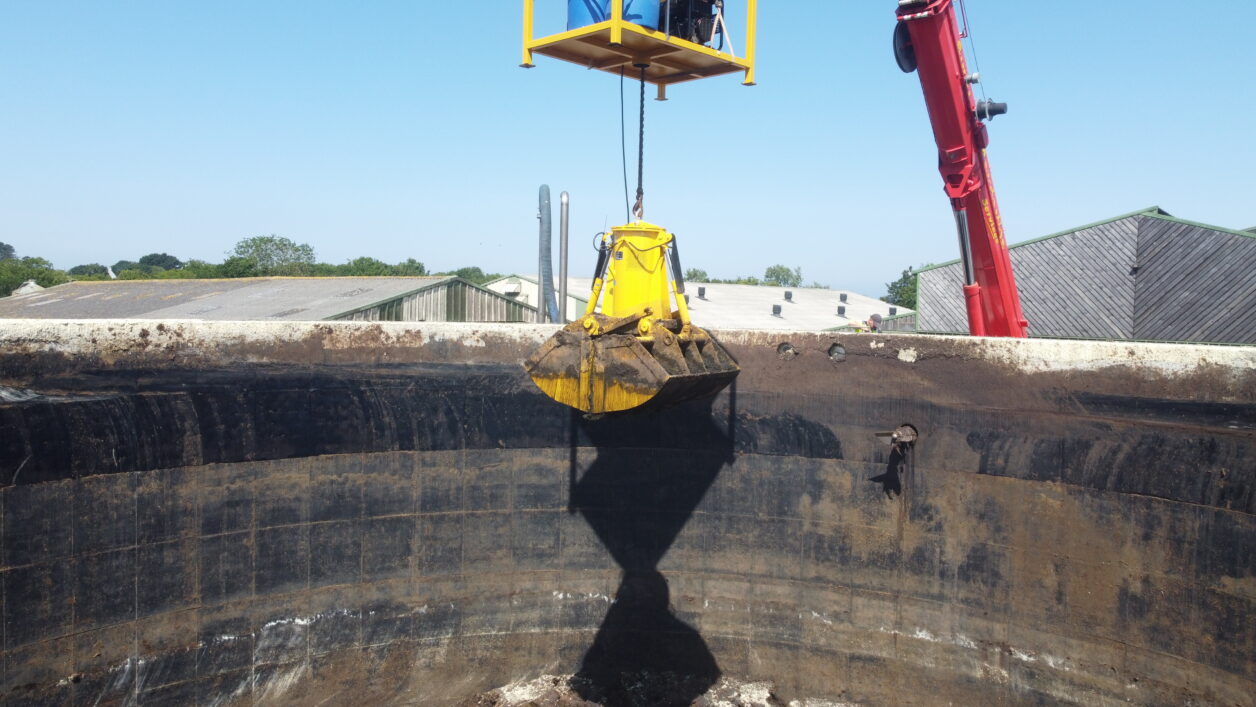 Biomethane plants should be cleaned every five to ten years depending on the type of plant and the feedstock used. We carry out quick and simple cleaning using a crane system with a clamshell grab to remove the material.

To ensure everyone's safety, it is vital that any SCBA maintenance work is carried out with maximum preparation and protection. Accordingly, we follow a set procedure when cleaning digesters and other tanks (storage pits).
We can also use a four-turbine excavator if access is restricted (e.g. where the tank has a concrete roof with manhole access only).
Repairing submersible agitators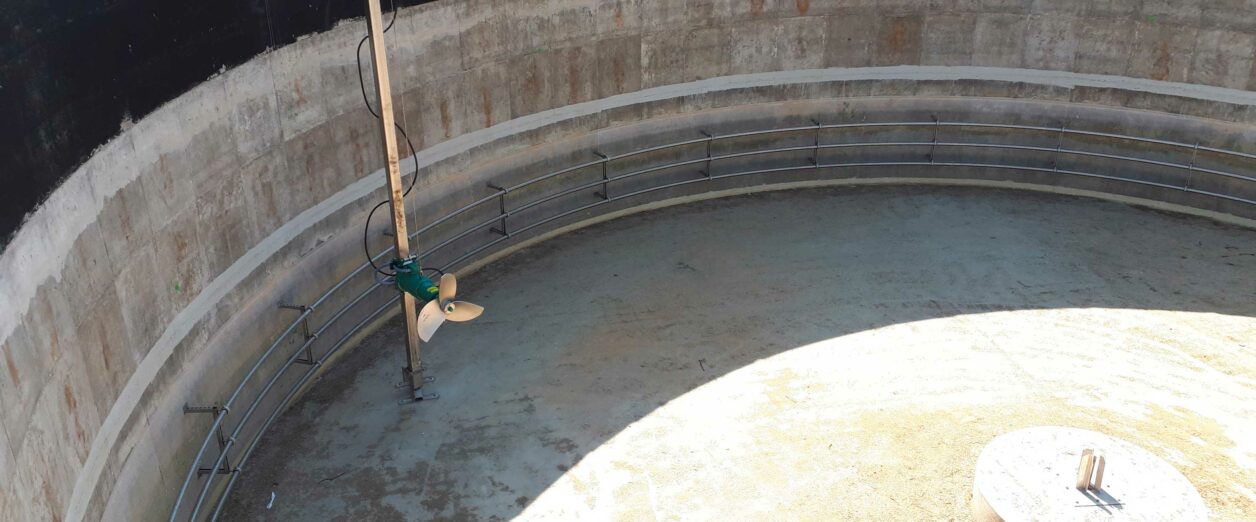 In the event that a submersible agitator gets clogged with digestate or the lifting device breaks, we can unblock it or retrieve it and attach a new chain without halting production or emptying the tank.
Spare parts available all over France and delivered within 24 hours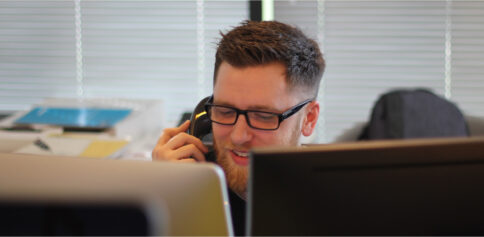 Call us on:
+33 (0) 2 85 67 00 40
Our advisers are available Monday to Friday, from 8 am to 6 pm. They can help you choose the correct parts and schedule a maintenance visit where necessary.
Available brands

Safety is everyone's concern
Maintenance that puts safety first
To ensure the safety of every team member, the following kit is essential: self-contained breathing apparatus (SCBA), individual 4 gas multi gas detectors and personal protective equipment (PPE), special tools (non-sparking tools), special machinery (explosion-proof or ATEX-certified fans), signage, electrical and mechanical lock-off kits, nitrogen and CO2 inerting systems, and more.
Preparing for maintenance jobs
Prior to any job, we draw up and approve a Prevention Plan together. This details any potential on-site risks, the PPE and authorisations (machinery, driver, etc.) required, any on-site traffic, collective protection measures, safety regulations, PPE usage plan and, where necessary, hot work permits (requests for authorisation to work with sparks/heat on site).
Maintenance procedure
We draft a procedure that corresponds to the situation described in the Prevention Plan, detailing who does what, the list of requirements, the list of risks, traffic and the various steps in the process.

The protocol is established following a visit to the site. It lists the rules to be followed based on the required works, construction site set-up, the signage to be used and any lock-off kits required. To ensure it can be understood by everyone, it is displayed on-site along with the instructions for removal on completion of the work and restarting plant operations.
Maintenance report
To summarise how the work went and any lessons learnt, we routinely produce comprehensive reports that detail how the work unfolded.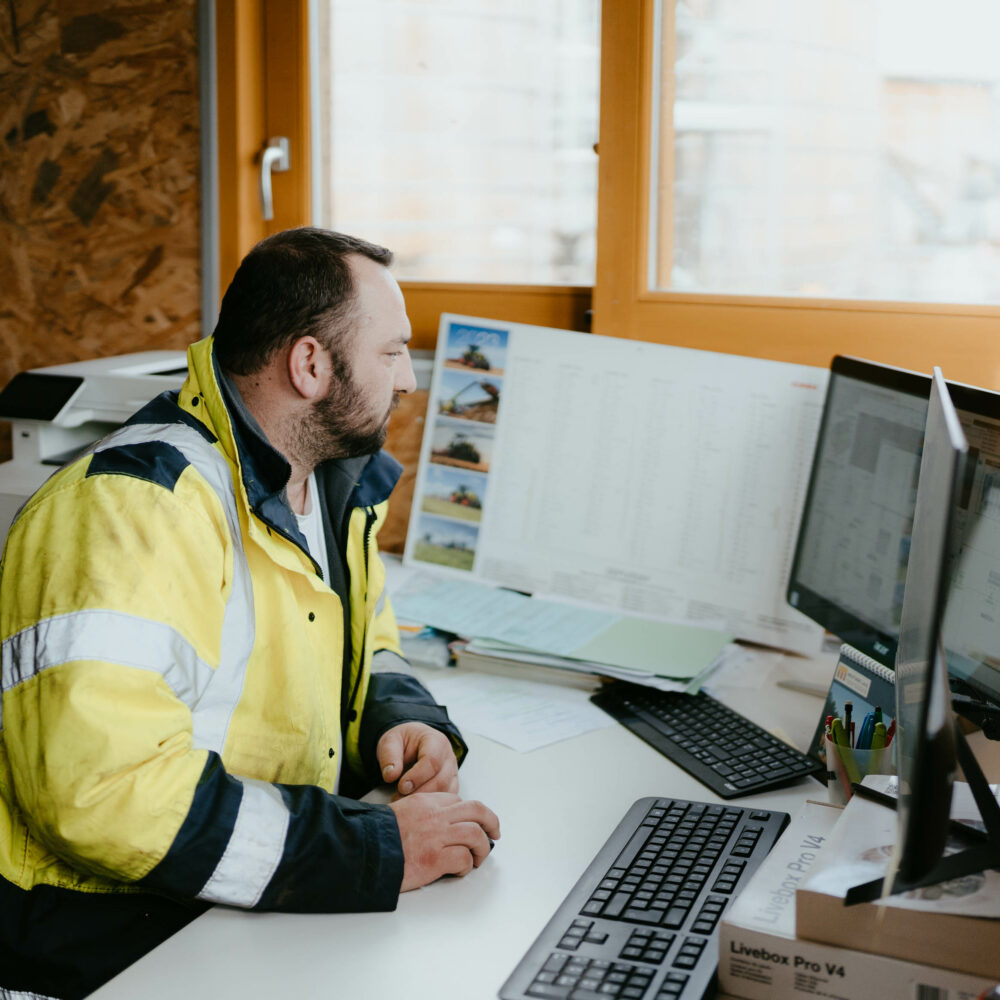 Risk prevention
Equipment
To guard against risks, it is important to first identify them: gas, fire, explosions, operating machinery, etc. We equip everyone in the team with the safest and most appropriate clothing, protective equipment and tools.
Purchasing safety equipment

Conscious of your safety too, we offer a range of certified equipment that can be purchased directly through our customer area :
• SCBA masks
• Purifying filter units
• 4 gas multi gas detectors
• Half-mask respirators
• Voltage detectors
• Gloves (PPE)

Training and accreditations

Aside from providing equipment, we also train our co-workers so they are properly accredited and can deal with any eventuality.
• Electrical authorisation
• Training in handling and changing parts in ATEX and ATEX 2 equipment (through certifying body INERIS)
• Training in operating aerial lifts and telescopic handlers
• Training in the use of self-contained breathing apparatus (SCBA)
• Workplace first aid training
• Fire extinguisher training
• Working at height training
• Scaffolding inspection authorisation