Get the most out of your plant
Delegated management
A delegated management team consists of three to five people who work in the local area and are available 24/7. They manage your plant's day-to-day operations, including feedstock input, daily monitoring and equipment maintenance.

Operational support
We support you in getting the most out of your plant, sharing operational knowledge through a dedicated point of contact. This representative is also responsible for optimising the performance of your plant to meet set targets. There are several ways to do this:
Reducing electricity use
Conducting a consumption audit to identify the most energy-intensive functions and suggesting reduction solutions such as installing solar panels, modifying motor insulation classes, optimising agitator operation time, introducing a cogeneration motor for energy autonomy, etc.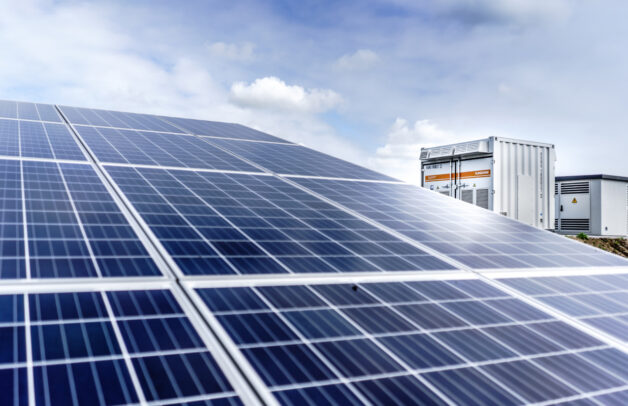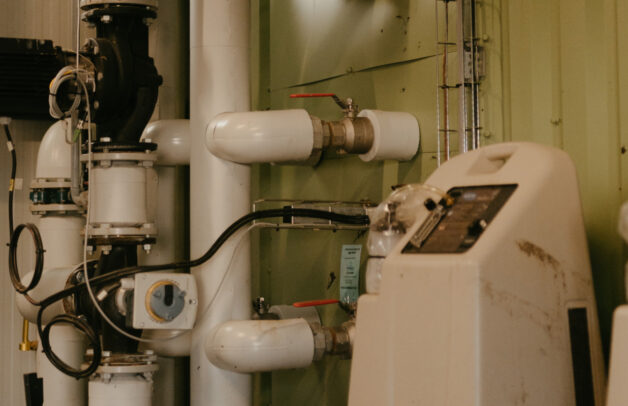 Reducing or recovering any heat produced
Installing insulating membranes on the gas holders to avoid heat loss. Recovering the heat from cogeneration motors and using it to heat the digesters. Generating additional electricity using the heat produced by the cogeneration unit using an Enogia ORC solution.
Improving biogas production
Producing more gas by adjusting the ratios of different feedstocks. Introducing innovative processes to maximise production and the virtuous nature of the plant
(see our innovations)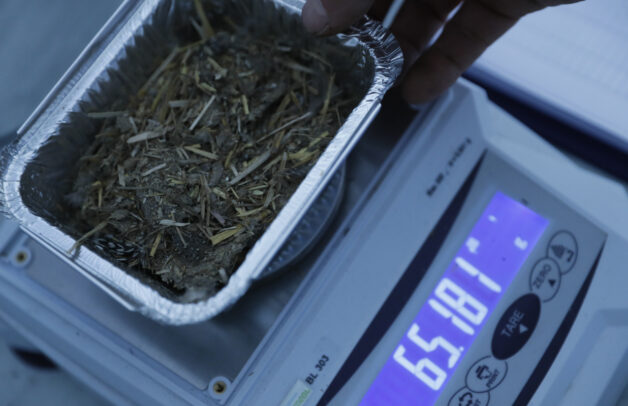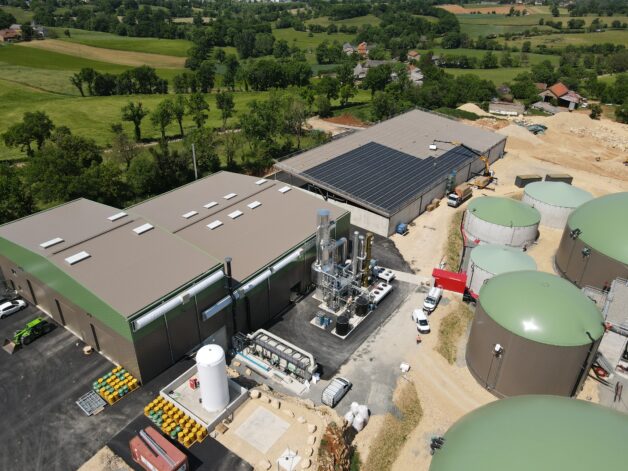 Upgrading the site
Meeting the need for modernisation and increasing the plant's power. Mitigating potential incidents by installing redundant systems (double incorporation screw, two actuators, etc.). Upgrading equipment in line with the latest technological advances.
Biological monitoring
Maximise your plant's performance to maximise your return on investment.
For more than 15 years, Sycomore's lab has helped biomethane plant operators to optimise their performance. To guarantee optimal biogas production, it's important to carry out regular biological monitoring.
Dry matter and volatile matter
• If dry matter is increasing, this indicates that the organic matter has built up and is not being broken down effectively. There's a chance that there will be too much dry matter in the mixing tank and the agitators will break.
• If dry matter is decreasing, there's a risk of "leaching" – the loss of bacterial flora and a decrease in degradation efficiency.
Volatile fatty acids (VFAs)
If VFA concentration exceeds 1g/L or if there is a significant increase in a short amount of time, there will be a noticeable reduction in the activity of the methanogenic bacteria and consequently biogas production will decrease.
pH and ammoniacal nitrogen (N_NH4)
As the N_NH4 level and pH value increase, the N_NH4 <-> N_NH3 balance is pushed towards N_NH3, which inhibits biogas production. This indicator is useful for determining the correct ratio within the feedstock.
FOS/TAC
This indicator measures the buffer capacity of the mix. This ratio should not exceed 0.5 given that pH is likely to vary if Fatty Acids increase.
Trace elements and macronutrients
Avoid deficiencies to optimise biogas production.
Monitoring frequency: at least once a month.
Digestate analysis

This ensures that any digestate spread will easily meet the quality standards of public health bodies :
• Agronomic analysis: N/P/K and Mg/Ca/Na/S
Trace metals/trace organic compounds/undesirable components
• Pathogens (Salmonella and E.Coli)

Monitoring frequency: at least twice per year for bacteriological analysis and prior to spreading for agronomic/trace metal/trace organic compound analyses.
We can take care of biological monitoring for your biomethane plant. We can advise on how best to optimise productivity and ensure that any digestate spread complies with public health regulations. You can also choose to be partially or fully autonomous, depending on which bundle of services suits you best.
Our biological monitoring services
Autonomous
If you want to be fully independent in conducting the biological monitoring of your plant, we can provide the basic equipment required :
– A heat chamber with scales for measuring dry matter ;
– An automatic titrator for proportioning total volatile fatty acids and establishing the FOS/TAC ratio ;
– A Quantofix – a simple tool for proportioning ammoniacal nitrogen ;
– A portable pH meter for measuring the pH immediately after digestion and post-digestion.
– Small items of lab equipment and supplies.
Bundle price: €9,000–€11,000
Autonomous + Training
This option supplements the first with staff training in biological monitoring, conducted by a SYCOMORE technician.
Bundle price: €12,000–€14,000
Autonomous + Training + Analysis
This third option supplements the second with quarterly control analyses of each of your digesters (dry/volatile matter, volatile fatty acids in detail, N_NH4, pH and FOS/TAC) carried out in our labs.
Bundle price: €13,000–€15,000