Progress guarantees performance
Our solutions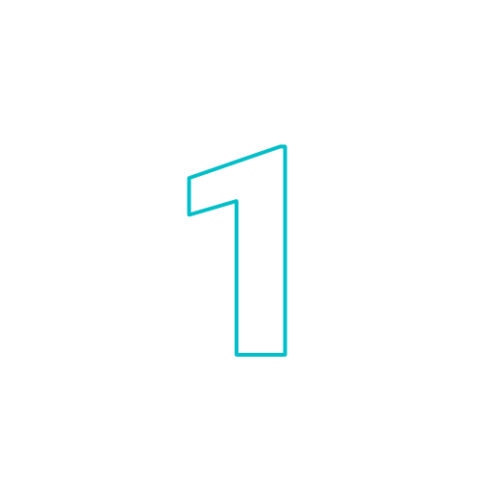 Optimise power
Install a cogeneration motor to increase power and generate more energy.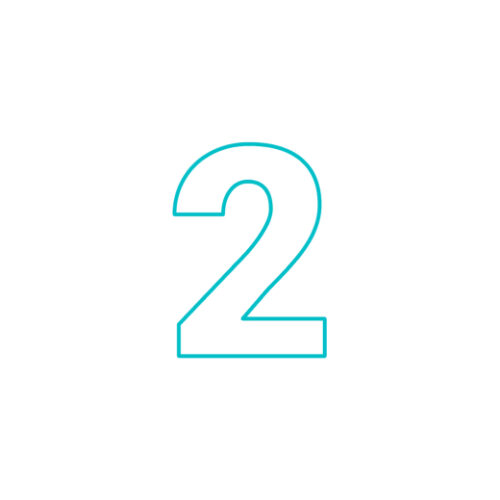 Optimise production
Upgrade or install an agitator to increase efficiency.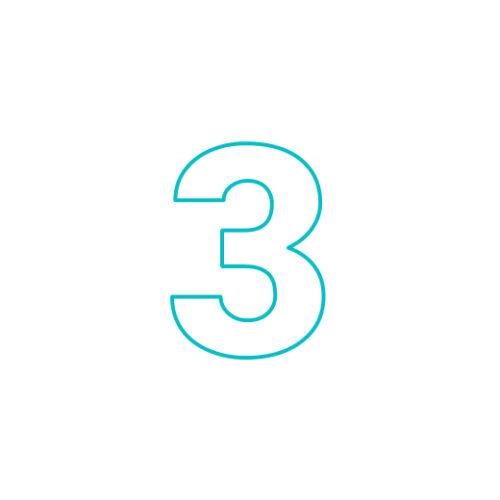 Seal the storage pit
Recover more gas, limit gas exchanges and reduce odours.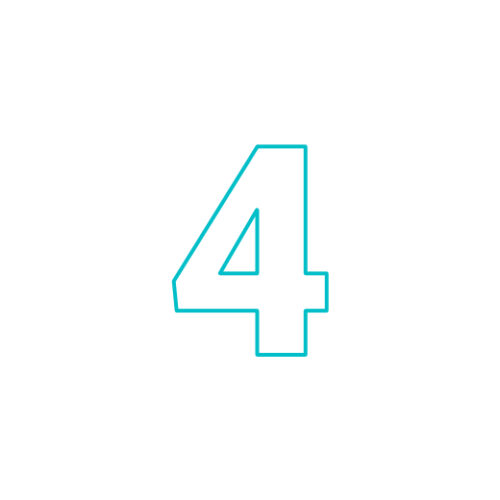 Protect your equipment
Install a sulphur trap to capture H2S (sulphur) and protect equipment.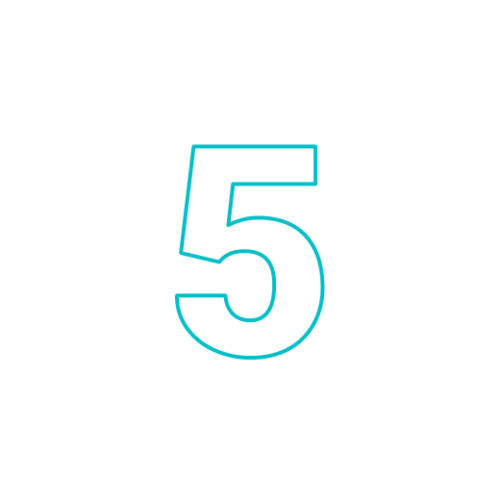 Increase the tonnage
Modify the feed system to diversify and increase the amount of feedstock.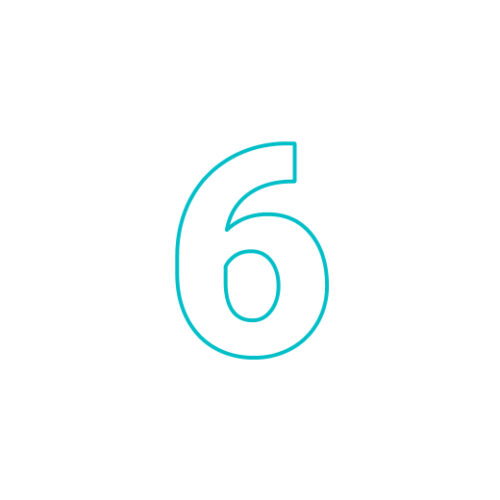 Produce more gas
Install a heating system in the tank to increase its digestive power.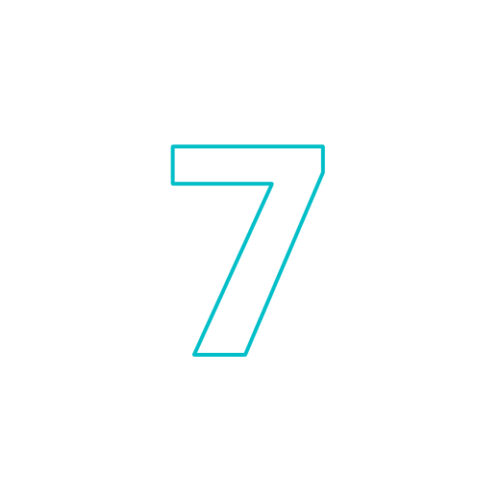 Upgrade to standards
Change or update parts so that your plant meets new standards.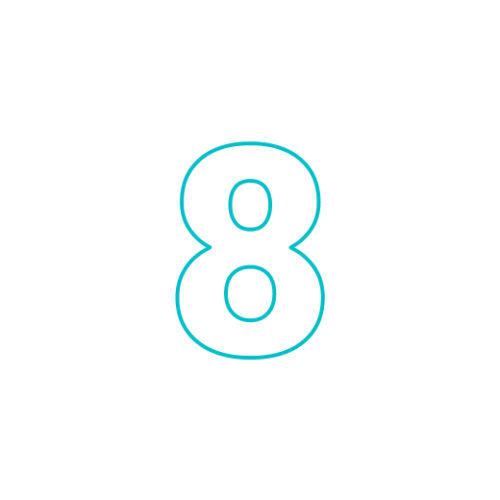 Optimise energy use
Install low-energy equipment and photovoltaic panels in self-consumption, add an insulating membrane to the gasometer to avoid heat loss.