By your side,
when you need us most
Always available to help
Our support teams are driven by a passion for answering your questions and responding to your spare part needs, whatever the circumstances and whenever you need them.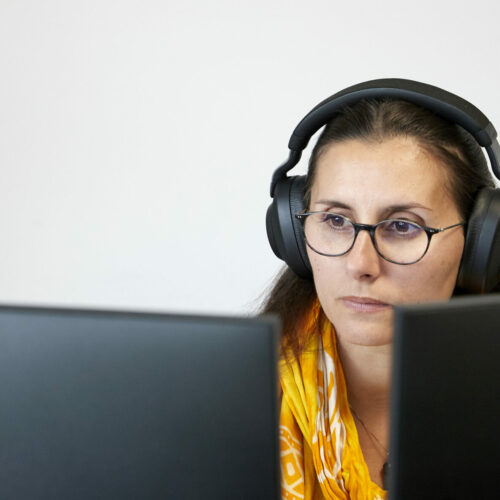 Got a question?
Our advisers can be contacted online or via WhatsApp and are available from 8 am to 6 pm, seven days a week.

+33 (0) 2 85 67 00 40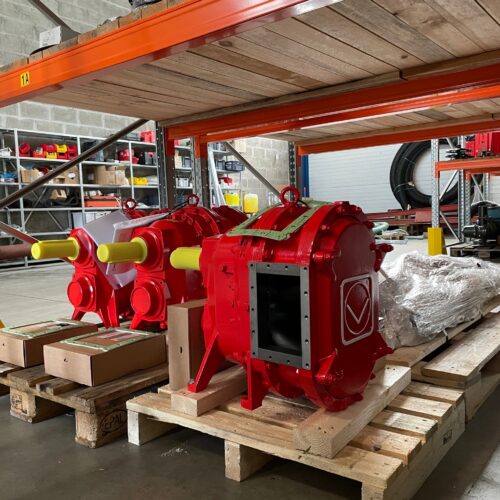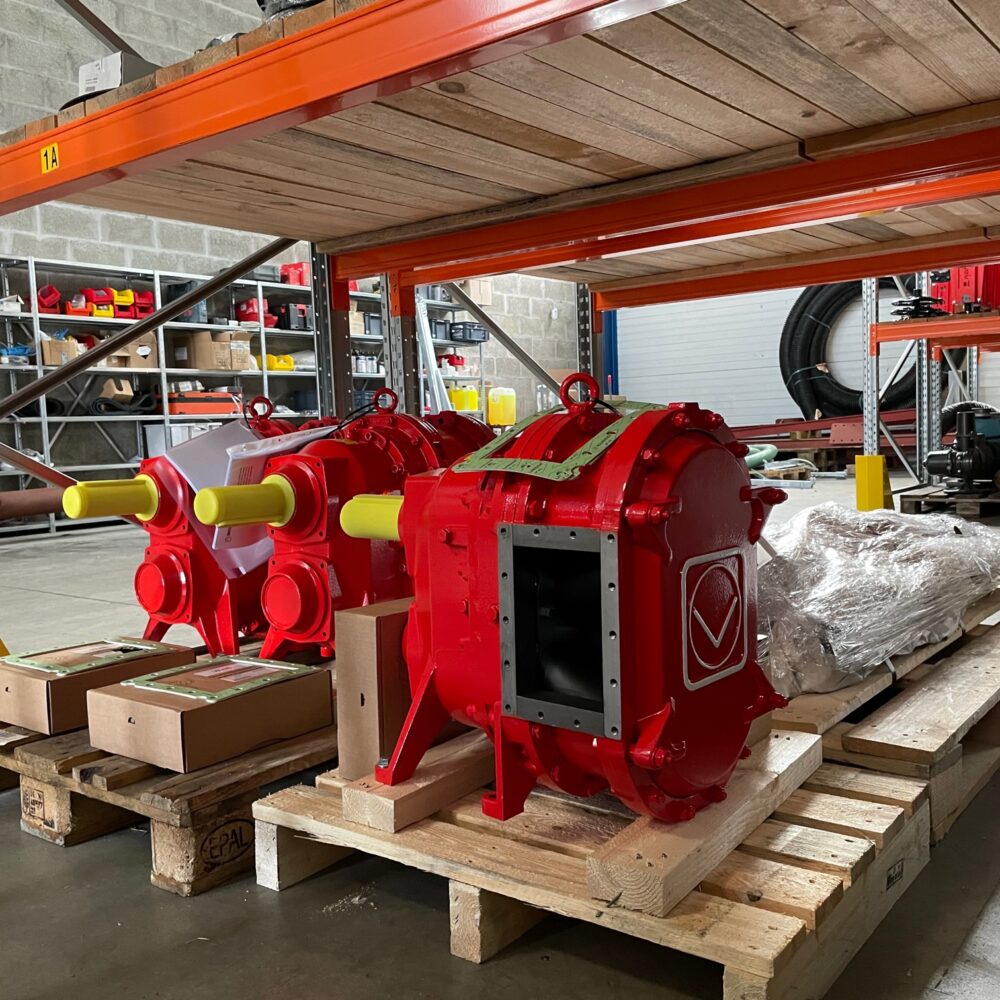 Need a spare part?
Thanks to our logistics centre and stocks across France, we can deliver spare parts from the main brands (SUMA, Vogelsang, Borger, Pumpe, Sistag, etc.) within 24 hours.

Get in touch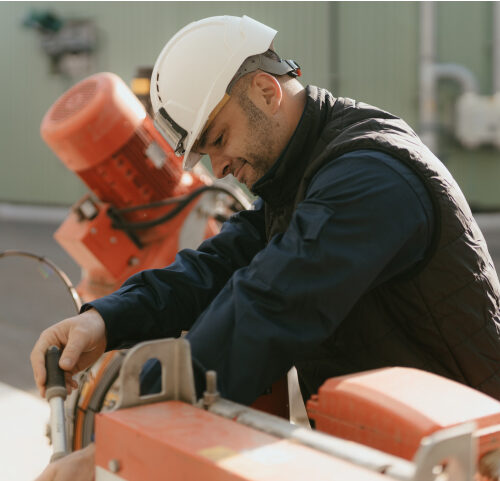 Got a service request?
Whether you're dealing with broken equipment, a potential gas leak or require cleaning services, we're always on hand to help.

Get in touch